Plasticine
Help Plasticine save his friends! He's a super hero that can transform into any form he likes. Choose the right shape and pass through the walls: try out your alertness and reflexes!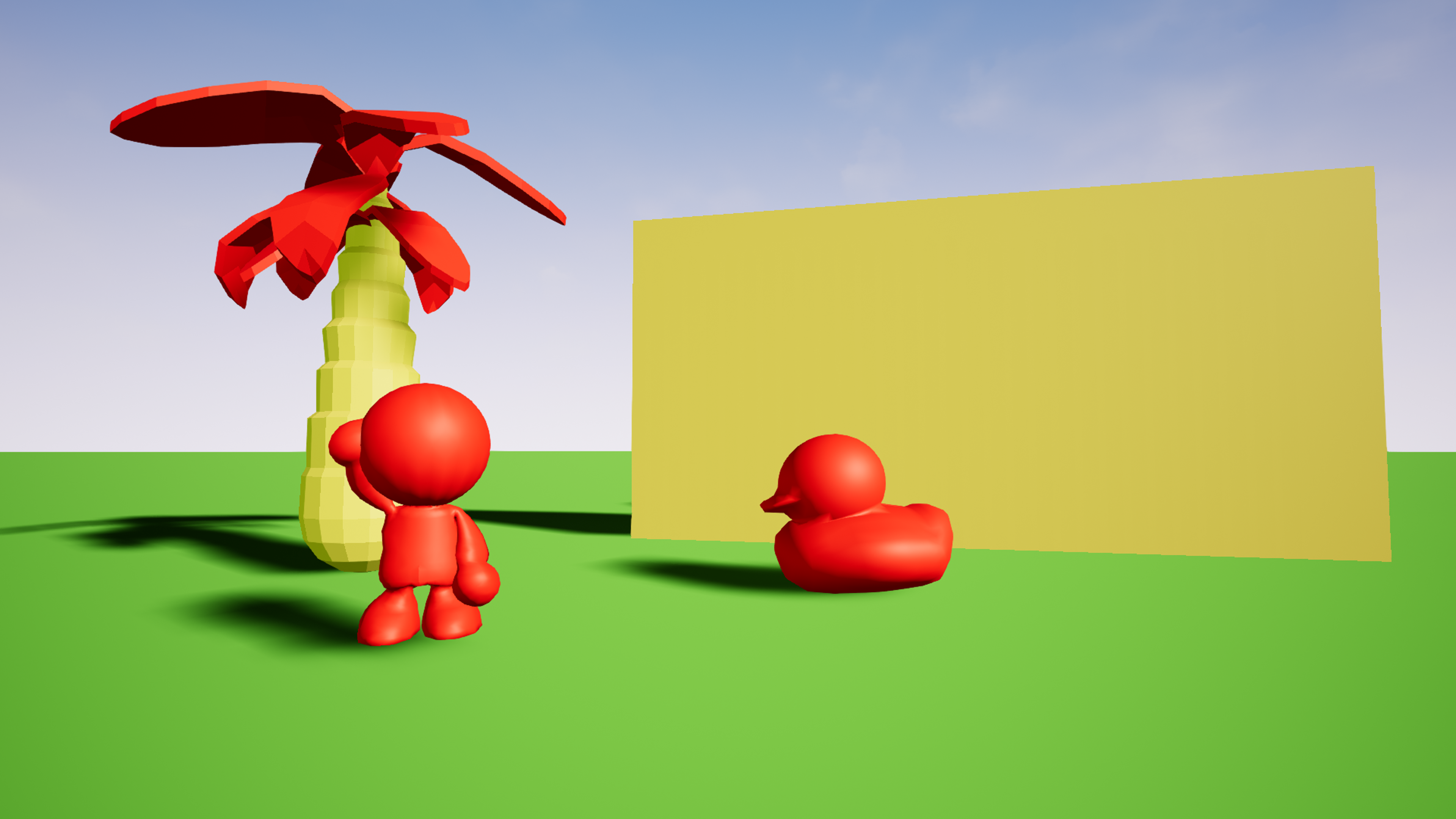 Use the keys "1", "2" and "3' to choose the shape. Or touch controls on mobile.
Android: free Android version available!

Also available on