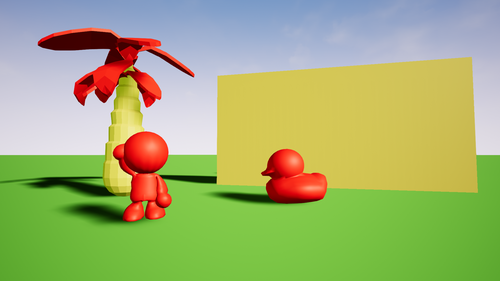 After ~6 years since the Ludum Dare 35, we decided to re-publish Plasticine!
What happened?
One of the driving factors was the incredible number of downloads of the Android version in the past years. Few tenth of thousand of people played it, and it was incredible for several reasons: the only download links were here on Itch.io and on the LD35 web-page; and the app was unpublished and in an hidden Test track on Google Play, requiring a more complex onboarding procedure than ordinary public apps.
No promos, no other referrals, nothing... Nevertheless we received many nice messages from the players, and this was amazing! Some parents even contacted us directly when Google disabled the Test track because it reached the predefined maximum number of testers. It was very satisfying, thanks.
What's new?
Few years ago Google removed access to the app, since by its policy the app was using some old libraries. Finally I found some time to work again on the project, to update it to the latest version of Unreal Engine 5 (the original project was developed with UE4.11) and to create also an iOS version! I hope you'll enjoy them:
Expectations
I really hope to provide some entertainment to new players! Nothing more :)
Ludum Dare 35 postmortem
Never had the opportunity to share this, but here you can find the archived version of our submission: https://web.archive.org/web/20170918175143/http://ludumdare.com/compo/ludum-dare... . The ratings were very nice too (considering the 2718 submissions :) ):
If you love gamedev, don't miss the adventure of a game jam!

Happy coding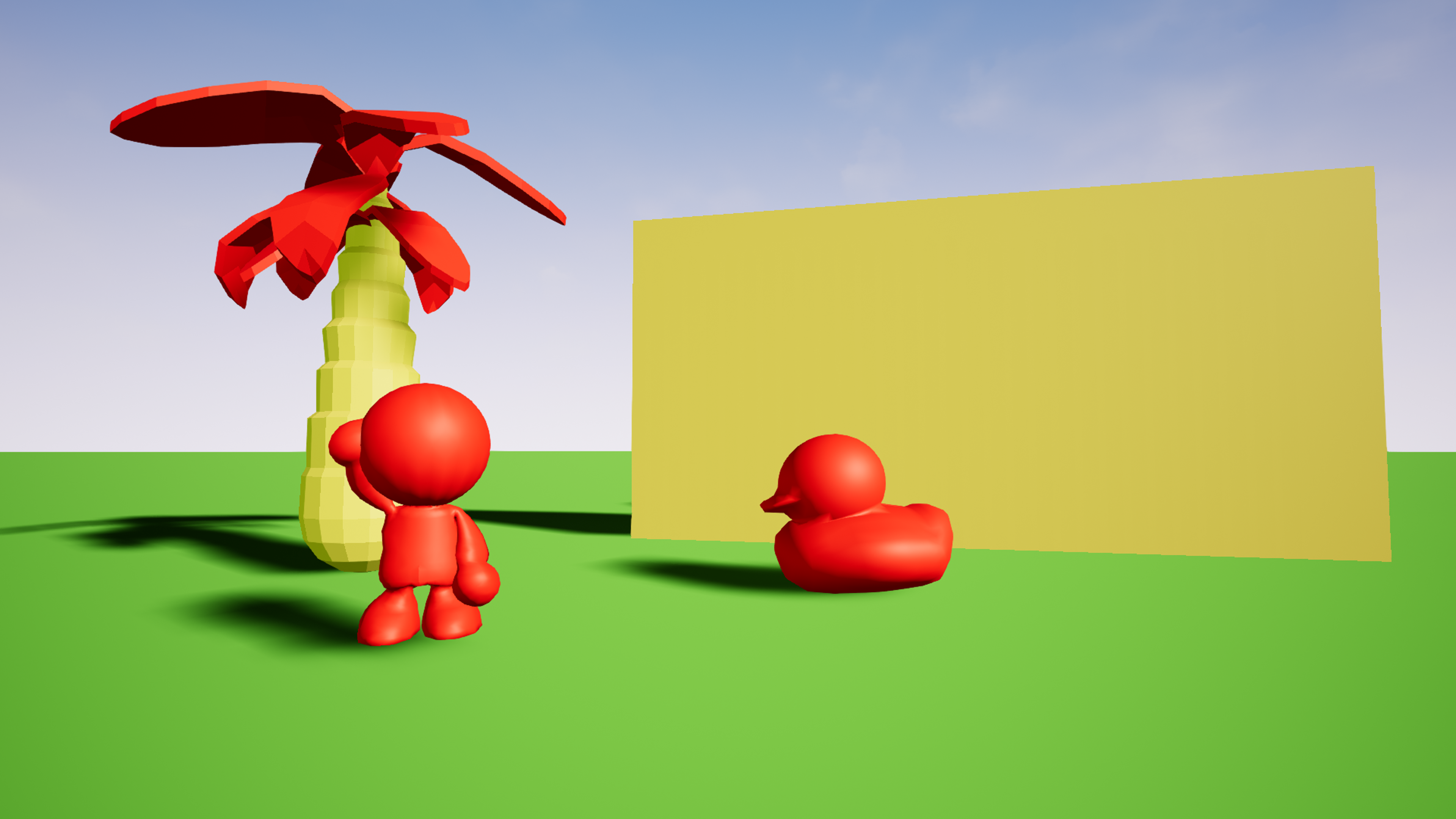 Files
Plasticine-Windows.zip
161 MB
May 26, 2022